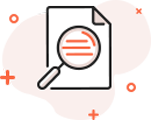 Idea Refinement / Prototyping
Evolve your ideas by making us to participate in your discovery phase. Share what's in your mind with a closed circle to seek early feedback. By rapid prototyping, the ideas will develop iteratively in faster and better manner. The ideas will look tangible by using this service.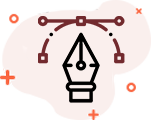 App UI / UX Design & Development
Create immersive user experience for your design by carefully crafting each element in the mobile design. We shape apps specific to your ideas, whether in entertainment or business fronts.