we are bestA Complete Solution
For Your Business
eCraftKart is a versatile, billing, invoicing and inventory management software exclusively for trading, retail, wholesale agencies and production management. eCraftKart is built on advanced technolgy tools and flexible architecture that makes vey intuituve user interface. With eCraftKart you can maintain your financial accounts, process inventory, make invoice and billing and maintain n number of customizable reports that helps you enhance your business.
eCraftKart adapts to any kind of trading business rather than you adapt your business to the software. With over 30+ satisfied clients we emerge as a india's best billing and inventory software provider in the market.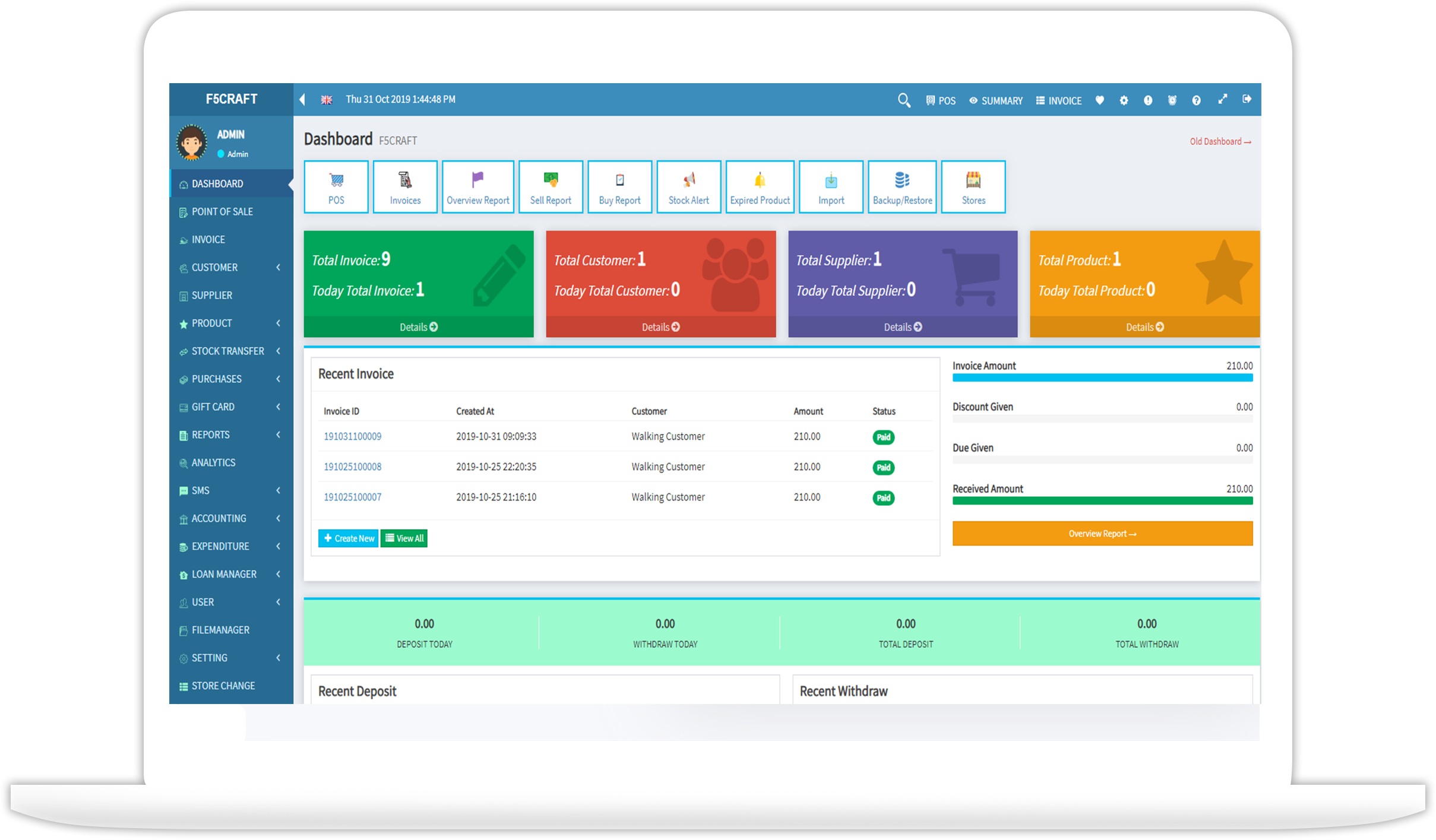 Some Of The Highliting Features are :-
* Provides setting for various options where user can choose what they need in the software.
* Connectivity to your favorite softwares like excel, word, adobe pdf.
* Supports multi user environement with same rapid fast billing.
* Fully Integrated Financial accounting.
* Customizable invoice and bill formats which supports both dos based and windows based printing.
* Integration with accounting softwares like Tally.
* User and module level access rights.
* Integration with website and mobile where the user can view the business reports from anywhere.
Our Exciting Features And
Services

DESKTOP APPLICATION
Our billing software works Online & offline without internet connection and comes with best in class multi core business engine.

PRINT MULTI SIZE INVOICES
Billing Software comes integrated with GST multi-size invoice templates like A4, A5, and PoS / Thermal receipts.

GENERATE INVOICE IN A CLICK
A unique feature which allows user to generate invoice in a click. Reduces operator workload by up to 43% during rush hours.

GST TAX INVOICE
Our billing software is 100% comptaible with GST regulations and user can generate multi-rates and multi-item invoices.

TRACK YOUR INVENTORY
Built-in inventory management system allows you to track inventory/stock. Reminds you about low stock, stock availability and movement.

GST TAX CALCULATIONS
Our Billing Software automatically calculate GST amounts for purchase and sale bills. No need to do manual calculations and also supports multi-rate invoices.

DETAILED BUSINESS REPORTS
Our billing software comes packed with 100+ business reports which helps you understanding your business performance better.

GO PAPERLESS NOTIFICATIONS
Our billing software comes with built-in Dual Channel SMS and Email Server which helps you in better communication with clients.

AUTOMATED DATA BACKUP/ RESTORE
Our billing software comes with fully automated data backup functionality with multi location support. No need to remind yourself to backup data.

Mobile APPlication
Our billing software comes with Mobile app for owners where they can check their business data and helps you in managing business better.

MANAGE CLIENT ACCOUNTS
Using our billing software check everything related to client like account balance, account history, invoices, quotations, payments, and cheque alerts.

PDF EXCEL EXPORT
Using our billing software you can export data in PDF/Excel format for future reference. PDF documents can be directly mailed from software itself.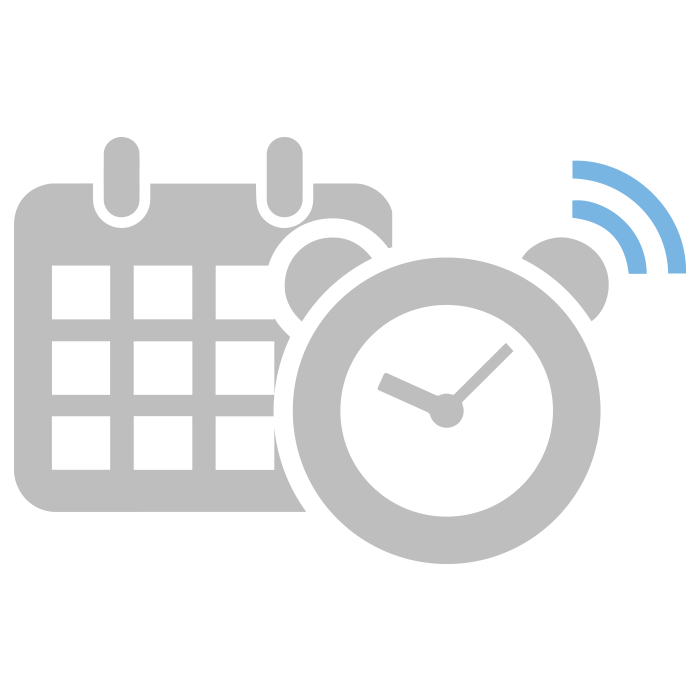 PAYMENT REMINDERS
Helps you get paid faster by reminding you for pending payments from your customers. You can also send automatic sms to your parties for pending payments.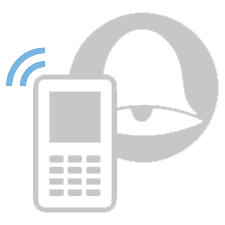 OWNER MESSAGE
Receive a message from your staff on every transaction. Helps you to keep a close watch on what your employees are entering in Our Billing Software.

Helping Support
Helping customers at all times is our main strength. Apart from building the right product for customers, we believe in being side by side with our users and making sure that we are available for any questions or help at all times.
EASE STEPS & E-Commerce Platforms Our Working
Process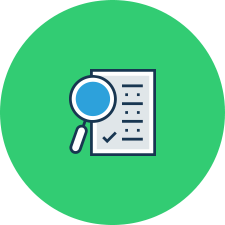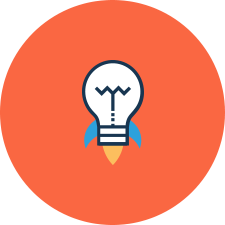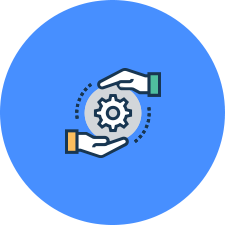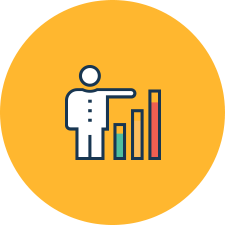 04. Support & Maintenance